"In The Darkness" - Hard Copy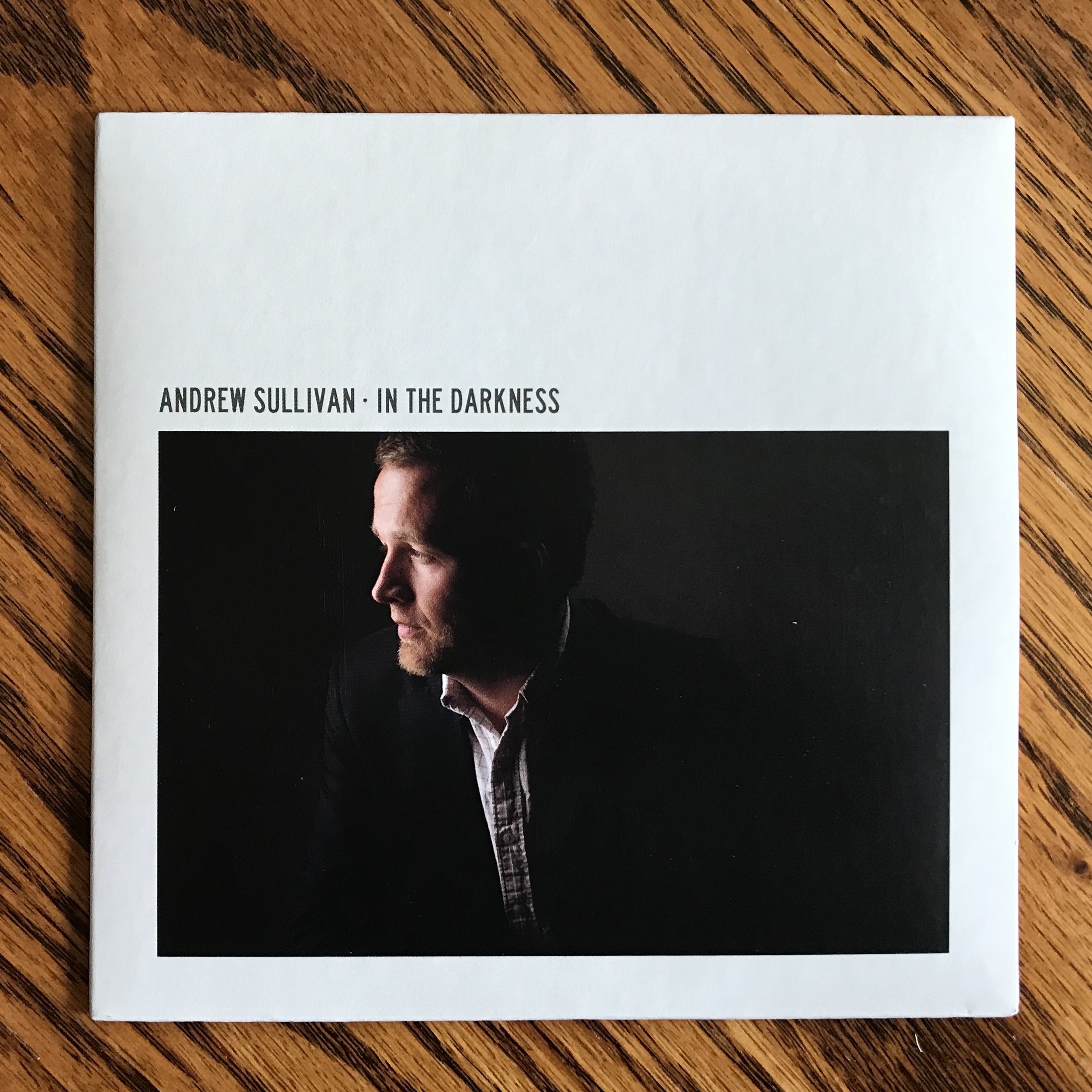 "In The Darkness" - Hard Copy
You'll receive an autographed hard copy of my newest studio album, "In The Darkness." The album features 10 brand-new songs written by me and recorded in Nashville, TN.
You'll also receive a digital version of the album, which is being emailed to customers beginning on September 22, 2017.
If you want to continue shopping after adding this to your cart, click the "STORE" link at the top of the page!
Because some have asked, if you'd like to add a tip, you will need to complete your check out here first, then return to the preorder site, and click the "digital only" button at the bottom. You'll be taken to the "name your own price page (I'll see your name come in twice and know what's going on!). Thanks!
Add Andrew's other 3 albums for $25?: